Emsisoft Malware Information
Name: Backdoor.Win32.Hupigon.dcwq
Description:
Note: There is no detailed description of this malware available. Please refer to the following category description:
Backdoor
The term Backdoor describes a specific group of Trojan Horses. As Trojans, they are not able to spread themselves to other computers. Backdoors allow attackers full control over the victim's PC. Generally they contain 3 components:
Server
The part which is placed on the victim's PC and takes control over the PC.

Client
A little program used by the attacker to connect to the server and control the computer.

Editor
An additional tool to create the server program. It allows the attacker to create an unique server and allows them to set all options and rules for the server.
Backdoors are wide spread today. They are one of the most dangerous software programs for users surfing the web beside Worms, Dialers, Spyware and Trojans.
Additional details:
Additional information may be found here:

Search Google for Backdoor Hupigon dcwq


Search Bing for Backdoor Hupigon dcwq
How can I protect myself from Backdoor Hupigon dcwq?
Important!
Essentially you need an antivirus product that is not only able to clean infections, but also protect your PC from new threats in real-time. This is the only way to prevent data loss and avoid the unnecessary hassles and costs associated with re-installations of your operating system.
Don't miss the opportunity to buy the multi-award winning security software Emsisoft Anti-Malware today!
Only $40 for the security of your computer.
Buy Emsisoft Anti-Malware online:

Trust only the best security software!
Best In Test!
AWESOME score in September 2013!
100% in AV-Comparatives "Real-World" Protection Test!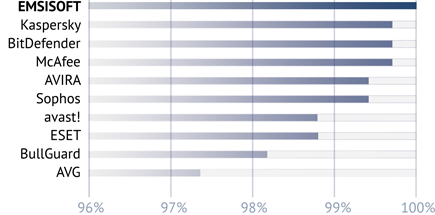 More independent reviews of anti-malware software
---