Emsisoft Malware Information
Name: Trace.TrackingCookie.statse.webtrendslive!A2
Description:
Note: There is no detailed description of this malware available. Please refer to the following category description:
Trace.TrackingCookie
Cookies are little information files which can be stored by your web browser (Internet Explorer, Firefox, etc.) on your local computer at the request of a visited website. This technology is used to recognize you if you visit the same website later. Ad companies use this to see which websites you are visiting, so they can display ads that are relevant to you.
Although cookies are not directly dangerous to the security of your computer, they can compromise your privacy. This is why Emsisoft detects and removes them.
Read more about TrackingCookies in our knowledgebase article: A closer look at Cookies
Removal instructions for Trace TrackingCookie statse webtrendslive:
Emsisoft Anti-Malware detects this and the full version of the software could have prevented it from becoming active. Our experts in the forum will help you to remove Trace TrackingCookie statse webtrendslive thoroughly for free.
Additional details:
Additional information may be found here:

Search Google for Trace TrackingCookie statse webtrendslive


Search Bing for Trace TrackingCookie statse webtrendslive
How can I protect myself from Trace TrackingCookie statse webtrendslive?
Important!
Essentially you need an antivirus product that is not only able to clean infections, but also protect your PC from new threats in real-time. This is the only way to prevent data loss and avoid the unnecessary hassles and costs associated with re-installations of your operating system.
Don't miss the opportunity to buy the multi-award winning security software Emsisoft Anti-Malware today!
Only $40 for the security of your computer.
Buy Emsisoft Anti-Malware online:

Trust only the best security software!
Best In Test!
AWESOME score in September 2013!
100% in AV-Comparatives "Real-World" Protection Test!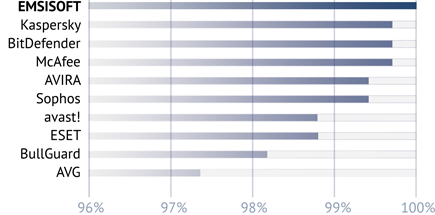 More independent reviews of anti-malware software
---