Emsisoft Detects Everything – 100% Prevention in MRG Effitas 360 Assessment!
November 4, 2014

1 min read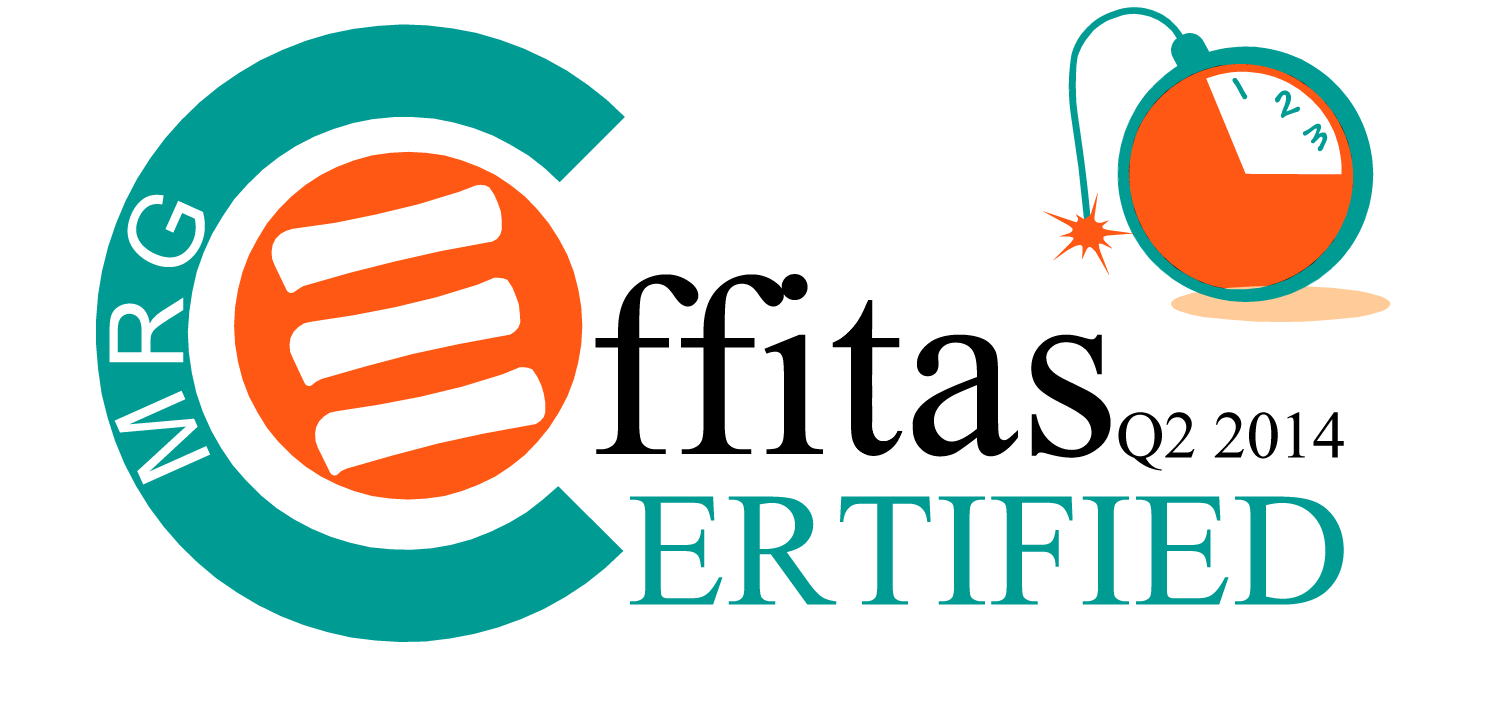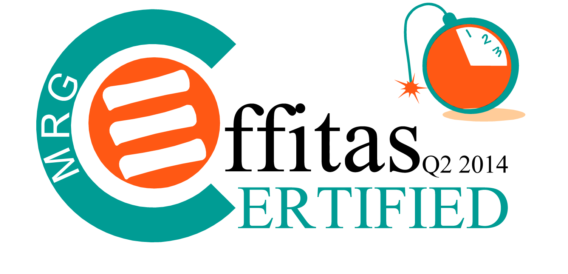 Any anti-malware worth its price tag should be able to remove any malware from any infected system – but, an anti-malware should really be more than just a cleanup crew. Any anti-malware that's truly worth using should actually be able to prevent any new malware from getting in, and render the dangers of infection and the frustrations of cleanup completely unnecessary. The latest MRG Effitas 360 Assessment has shown that Emsisoft Anti-Malware can do just that.
In this full spectrum, "real-world" assessment of 17 of the most popular anti-malware vendors in use today, Emsisoft Anti-Malware was one of only two products to block 100% of all malware samples used. 279 trojans, 203 financial malware variants, 67 backdoors, 60 ransomware variants, 42 potentially unwanted applications (PUPs), 21 rootkits, 31 other malware threats – and not a single one got through.
Needless to say, we are very proud of these results because they confirm to our users that they have chosen one of the best anti-malware solutions available today. On an Internet where the amount of time a malware infection resides on your PC is directly related to the amount of money a malware author can make at your expense, comprehensive prevention is crucial. In fact, in the particular case of un-decryptable ransomware, prevention is the only way to avoid financial loss, as just "cleaning up" is usually impossible.
For more information on this latest win, download the MRG Effitas 360 Assessment & Certification Programme Q2 2014 results here. (edit: file no longer available)
Protect your device with Emsisoft Anti-Malware.
Did your antivirus let you down? We won't. Download your free trial of Emsisoft Anti-Malware and see for yourself.
Start free trial
Have a great (100% malware-free) day!