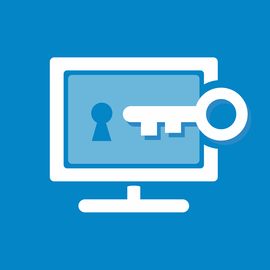 [Sep, 14, 2020] - Version: 1.0.0.0
Crypt32 decryptor
Crypt32 is written with NodeJS, and encrypts victim's files using AES-256 and base64 without appending an extension.
The ransom note "!! YOUR FILES HAS BEEN ENCRYPTED !!.txt" contains the following multi-lingual text:
Your files has been encrypted by ransomware!
and You can't decrypt with money.
Please install heroes of the storm to decrypt your files.
Attention: DO NOT TURN OFF YOUR PC! IF YOU TURNED OFF YOUR PC, YOU WON'T ABLE TO DECRYPT YOUR FILES!
Emergency contact: [email protected]
Warning - Any attmpt of decryption file will delete your private key.
당신의 파일들은 랜섬웨어에 의해 암호화되었습니다.
그리고 돈을 줘도 풀 수 없습니다.
히어로즈 오브 더 스톰을 설치해서 파일들을 복호화하세요.
경고: PC를 끄지 마세요! PC를 끄면 파일을 복원할 수 없습니다!
긴급 연락 이메일: [email protected]
경고: 복호화를 시도하면 파일들은 절대 다시 풀 수 없습니다.