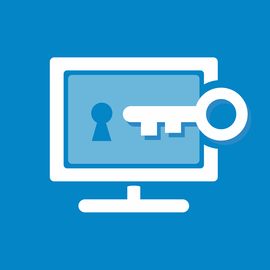 [Mar, 19, 2019] - Version: 1.0.0.0
PewCrypt decryptor
PewCrypt is a ransomware written in Java that uses AES and RSA to encrypt a victim's files, adding the extension ".PewCrypt". The malware then asks the victim to subscribe to PewDiePie.
The author supposedly released this as a "joke" in 2019 - but be assured, ransomware is no joke, ever.
To use the decrypter, you will require the "AES.key" file left on the desktop by the malware.