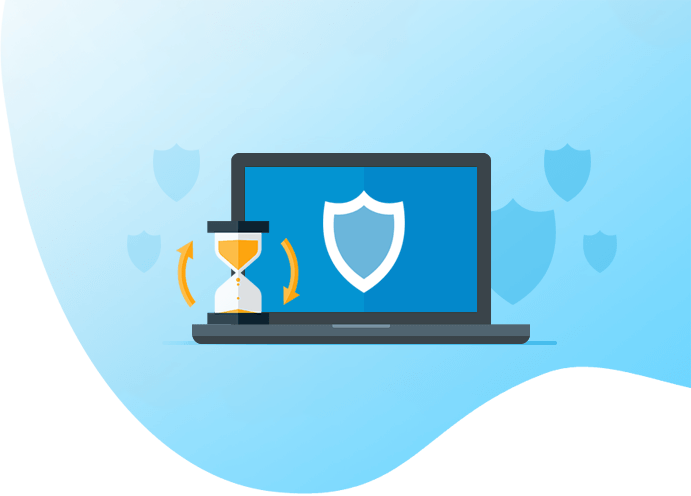 Renew your Emsisoft license
Stay protected from malware threats.
Why renew your license?
Real-time protection:

Always stay protected from emerging threats such as ransomware.

Technology guarantee:

All software updates during the license period are included. You're always up to date.

Priority technical support:

Uninterrupted access to Emsisoft's priority email support and Help Portal.
Where can I find my license key?
Open the software either via start menu or taskbar symbol.
Click on "Details"
Click on "Show license"
Copy the key onto this page and select the matching product to proceed to renewal options.