Layered threat protection.
Top-notch customer support.
Anti-Malware Home
Protect 1-5 PCs at home with our award winning dual-engine scanner, web protection and behavior blocker.
Billed every year
Billed every 2 years
Billed every 3 years
Please contact our sales team for custom pricing.
Buy Now
Less details
More details
Keeps your home PC safe. Includes:
Super fast dual-engine scanner with quarantine and cleaning. Finds and removes all types of malware and unwanted programs.
Multi-layered protection with real-time scanning, web protection, anti-phishing, behavior blocker and anti-ransomware.
Emergency Kit Maker: portable scanner to clean PCs of family and friends.
Basic remote management via MyEmsisoft, web and app.
Email & live chat customer support.
Business Security
Layered endpoint protection with centralized management, optimized for small to medium size organizations.
Billed every year
Billed every 2 years
Billed every 3 years
Please contact our sales team for custom pricing.
Buy Now
Less details
More details
Keeps your business endpoints safe, with:
Comprehensive scanning and remediation of any existing threats like viruses, ransomware, bots, zero-day exploits, backdoors, spyware and other malware.
Layered protection, using multiple technological approaches on endpoints to stop attacks before they can cause any damage.
Signature based scanning using two major scan engines, web protection through firewall layer and browser extensions, behavior blocking to catch new and unknown threats including ransomware.
Protection for Windows servers and clients. No separate server licenses needed.
Command line scanner included.
Full remote management via web and app.
Fast 1-click deployment.
Protection and permission policies.
Advanced reporting.
Email & API notifications.
User permissions management.
Up to 2 workspace admins/managers.
Up to 10 protection & permission policies.
Email & live chat customer support.
Enterprise Security + EDR
Full endpoint detection and response with complete remote management and visibility, perfect for medium to large size organizations.
Billed every year
Billed every 2 years
Billed every 3 years
Please contact our sales team for custom pricing.
Buy Now
Less details
More details
All Business Security features, plus:
Full EDR with centralized incidents management, analytics and remediation for full visibility of endpoints and potential post-breach investigation with cloud based forensics.
In-depth threat details including event timeline, process execution trees and raw data log access. Extended log retention time.
AI-assisted advanced threat hunting tools, suspicious activity alerts and threat triaging via MITRE ATT&CK framework behavior patterns.
Third party SOC/SIEM integration. Highly customizable real-time export of security related events to a Syslog compatible server.
Advanced device management workflow tools. Active Directory integration with automatic discovery of new devices and users. Support for relay devices to proxy and cache updates. Permissions management down to single-user level.
Unlimited workspace admins/managers.
Unlimited protection & permission policies.
Up to 10 protection & permission policies.
Email & live chat customer support.
Skip-the-line priority support.
Call-back service (8am-9pm ET).
Secure encrypted payment processing and order fulfillment is handled by our trusted e‑commerce partner 2Checkout.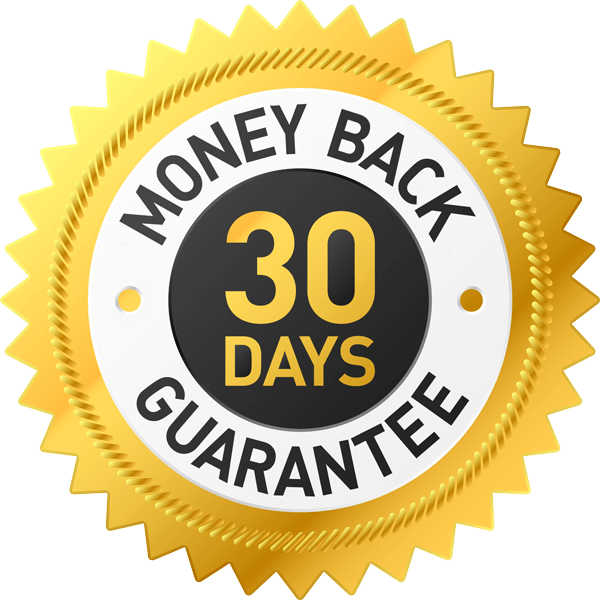 Compare Emsisoft protection plans
Anti-Malware Home
Business Security
Enterprise Security + EDR
Finding and removing malware

Dual-engine virus and malware detection

Super fast system scans (1-2 min)

PUP/unwanted programs detection

Advanced infection cleaning

Safe quarantine of suspicious files

Scan exclusions/allow list

Scheduled scans

Windows Explorer integration

Command line interface included

Emergency Kit maker included

Preventing new infections

Multi-layered real-time protection

Web Protection

Anti-phishing

Browser security

File Guard

Behavior Blocker

Anti-Ransomware

Exploit prevention

System manipulation prevention

Application hardening

Advanced Persistent Threat (APT) protection

Fileless malware protection

Targeted attack prevention

Botnet protection

False positives verification

Protection exclusions/allow list

Hourly automatic updates

Emergency network lockdown mode

Shutdown & uninstall prevention via password

Windows Firewall monitoring and hardening

Windows RDP attack detection

Endpoint detection and response (EDR)

Suspicious behavior monitoring

On endpoint only
On endpoint and in cloud. High-confidence events only
On endpoint and in cloud. All confidence levels events

Incidents retention time

365 days
365 days

Raw log data retention time

0 days
30 days

Local detections on devices

Quick allow/quarantine/block everywhere

Device isolation

Execution tree & timeline

MITRE ATT&CK tactics & techniques

Deep threat insights

Rollback

Workspace-wide threat hunting

Endpoint visibility with OSQuery

SOC/SIEM integration via Syslog

Centralized management

Management Console included

Simplified
Fully featured
Fully featured

Industry leading mirror view

Web access & mobile app

"Local only" management mode

"Local & remote" management mode

"Remote only" management mode

Traffic caching relay devices (multiple)

Incident investigation tools

Forensics & audit logs

Remote scans & quarantine

Device isolation

Device health & system overview

Email, webhook & push notifications

Advanced reporting

Logs and reports retention time

30 days
180 days
365 days

Protection policies for device groups

Permission policies for user groups

Granular permissions for individual users

Maximum protection policies

10
10
Unlimited

Maximum permission policies

10
10
Unlimited

Maximum workspace managers

2
2
Unlimited

Invite Emsisoft partners (MSPs) to manage workspace

REST Web API for all features

Task automation & Windows Server features

Scheduled scans

Command line interface included

Email notifications for relevant events

Monitoring of file shares and connected storage

Protection without logged in users

Silent mode/gaming mode

Windows Server OS supported

Active Directory integration

Automatic detection of new devices

Remote deployment through relay devices

Dedicated Emsisoft benefits

Money back guarantee

Malware removal assistance

Always get the latest version

Certified protection

Privacy conscious design

Email & live chat support

Skip-the-line priority support

Call-back service (8am-9pm ET)

See details
See details
See details
Trusted by customers all over the world
Awards and recognition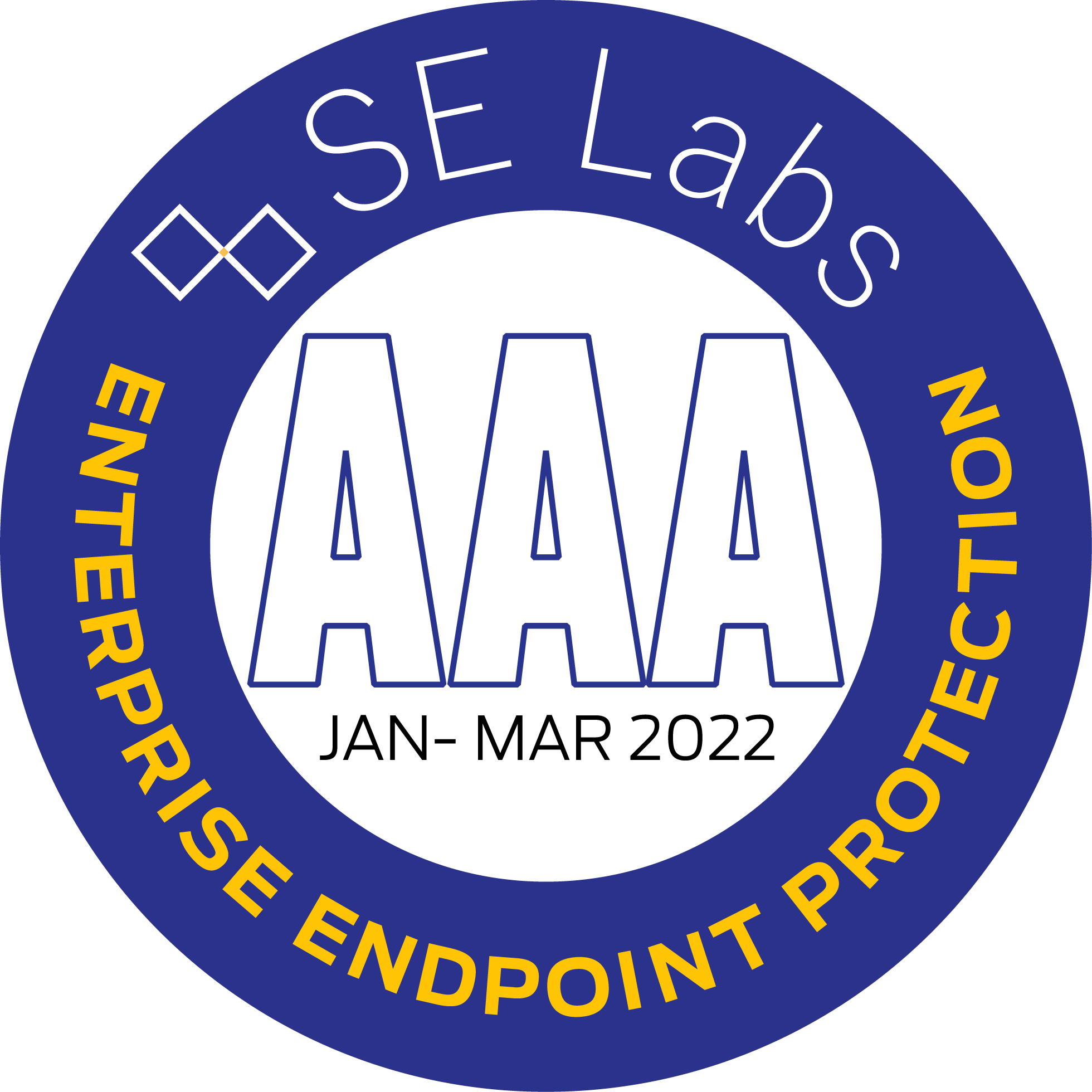 You might ask…
What do I receive after I submit my order?

You immediately get access to the full version of the software for the duration of your license period. Your license period starts at the day of payment processing.

Technology Guarantee: When a new major update of an Emsisoft product you are actively subscribed to is released, you will get the update for free. Most of our competitors don't offer this guarantee.

Is the online ordering process safe?

Yes. The order processing is managed by our trusted partner 2Checkout, a respected worldwide leader in e-commerce in the software industry. The ordering process uses secure-HTTP (SSL) to protect your payment details. What you type in is encrypted. Emsisoft does not store any credit card data at all. 2Checkout contact details

Do you have special pricing for schools, charities or governments?

Yes, we do! We support organizations that do important and worthwhile work wherever we can. We offer discounts for both students and teachers, as well as special pricing for schools, colleges, and universities. We also offer reduced pricing for charities, non-profits and government organizations. To ask about special pricing, please contact us at [email protected].

Is there a money back guarantee?

Yes. If you are unhappy with your purchase for any reason (we strongly doubt that you will be), just let us know and we will cancel your order within 30 days.

What does Auto-renewal mean?

Auto-renewal ensures you don't end up defenseless when your license period runs out. When your license is about to expire, our online payment provider verifies that your payment details are still valid and automatically renews your subscription when the license ends. Please note that you can cancel auto-renewal at any time. We're certainly not interested in charging any money if you don't want to use our products and always offer a full refund for any unwanted transactions within 30 days.