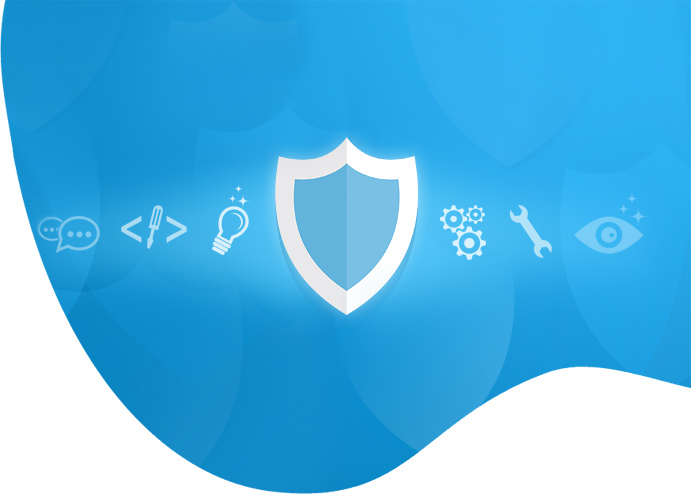 Webinars
Check out our webinars to hear from cybersecurity experts and industry insiders, learn about the latest threats facing businesses and individuals, and get valuable information about our products and services. Our webinars are a great opportunity to stay up-to-date on the latest trends in the cybersecurity field and gain valuable insights from experts in the industry. Whether you're looking to learn more about protecting your own business or simply want to stay informed about the latest developments in cybersecurity, our webinars have something for everyone.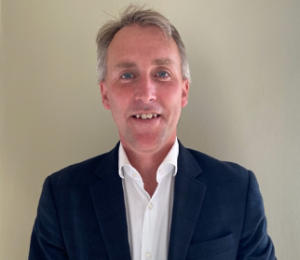 Mar 24, 2023
Emsisoft The Cyber Insider with Ciaran Martin
This month's special guest is Professor Ciaran Martin, CB. A Professor of Practice at the Blavatnik School of Government at the University of Oxford, as well as a managing director at Paladin Capital and the holder of several other advisory roles in private sector cyber security. He writes and speaks frequently on cyber security in major outlets across the world, and was named on of the most influential people in European technology by Politico in 2022. From 2014 until 2020 he set up and then led the United Kingdom's world-leading National Cyber Security Centre, within the intelligence agency GCHQ on whose board he sat. This was the culmination of a 23 year career in UK public service which saw him serve in senior roles in national security, constitutional and economic policy.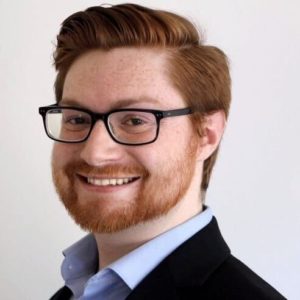 Feb 24, 2023
Emsisoft The Cyber Insider with John Hammond
This month's guest in our monthly Emsisoft The Cyber Insider webinar series is John Hammond, a cybersecurity researcher, educator and content creator. As part of the Threat Operations team at Huntress, John spends his days analyzing malware and making hackers earn their access.