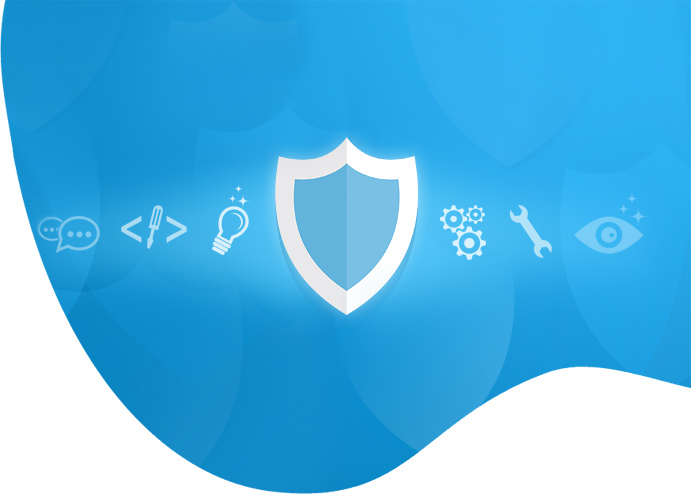 Webinars
Check out our webinars to hear from cybersecurity experts and industry insiders, learn about the latest threats facing businesses and individuals, and get valuable information about our products and services. Our webinars are a great opportunity to stay up-to-date on the latest trends in the cybersecurity field and gain valuable insights from experts in the industry. Whether you're looking to learn more about protecting your own business or simply want to stay informed about the latest developments in cybersecurity, our webinars have something for everyone.
The Cyber Insider webinar series
Other events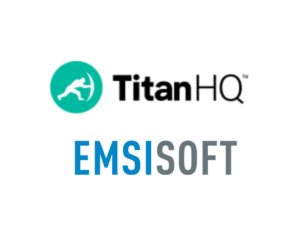 Sep 13, 2023
TitanHQ & Emsisoft Present: A New Combination for your Security Stack: AV+EDR & SAT
Leading next-generation endpoint protection with EDR combined with an industry-leading behavior-driven security awareness solution.
Analysis shows that threat actors use social engineering to target companies and individuals. As these threats evolve, what does this mean for you, your customers, your end-users and how can you protect against them?
In this webinar, discover how Next-Gen endpoint protection with EDR and behavior-driven security awareness training help to safeguard against targeted attacks with Security Awareness Training Expert Stephen Burke, TitanHQ, and Partner Manager, Luke Connolly, Emsisoft.
* The modern multi-layer SMB security stack
* How targeted attacks work, and how to identify them before they infect your systems
* How security awareness training works to train to become the ultimate layer of defense
* Live deep dive and demo of our killer combo solution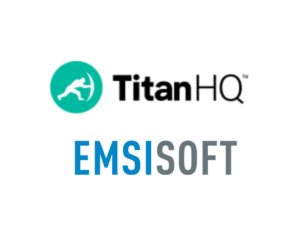 May 04, 2023
TitanHQ & Emsisoft Presents: SMB Focused Security – A NEW Option for MSPs
In this webinar, TitanHQ and Emsisoft will reveal the newest collaboration and a killer combo for preventing phishing and malware attacks.
Join MSP security veterans Eddie Monaghan, TitanHQ, and Luke Connolly, Emsisoft, for this 45-minute webinar, and you will discover:
* The modern multi-layer SMB security stack
* Why your SMB customers will love this combination
* A live malware attack prevention demo
* Live deep dive and demo of our killer combo solution – the newest option in preventing phishing and malware attacks
* New UI experiences for both solutions revealed
* A special promo offer for all attendees
* 5 x $100 Amazon Gift Cards Raffle