Emsisoft Mobile Security scores 100% malware detection rate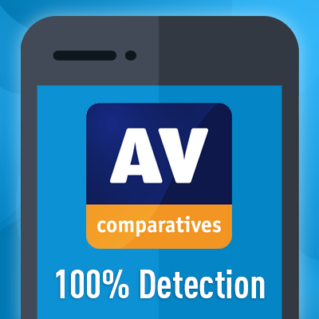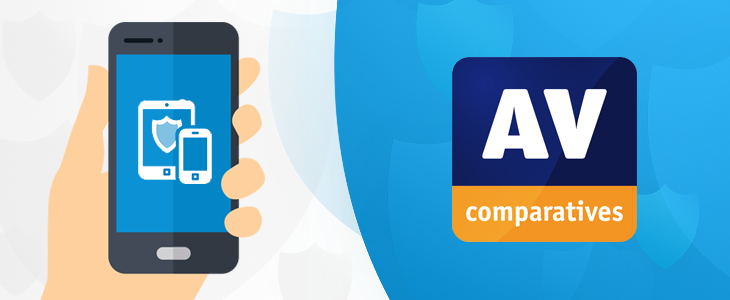 AV-Comparatives has released their "biggest-ever test of security apps against Android malware", testing more than 110 anti-malware apps for Android on real devices against the 1000 most common malware threats of 2016. We are delighted to announce that Emsisoft Mobile Security scored a 100% detection rate during the test. This places our product firmly at the top level to protect you from the ever growing threat of Android malware.
Given the large amount of anti-malware apps on the Google Play Store, many of them free of charge, it's tempting to be lured in by the latest ad on Facebook or a high rating. Yet the AV-Comparatives test revealed that more than 25 apps detected less than 30% of malware samples, and many of them were either ineffective, buggy, or even plain misleading.
Andreas Clementi, CEO of AV-Comparatives, commented, "This test shows clearly that when it comes to security, users cannot rely on numbers of downloads or user ratings to determine how effective an app is. Almost all of the apps we tested had user ratings of 4 or above out of 5 in the Google Play Store, but over a quarter of them failed to offer even basic protection against common threats".
Emsisoft Mobile Security: Trusted protection for your Android device
When it comes to protecting your digital life, mobile phones are at the center of most of our lives, containing precious photos, contacts and location information. Don't skimp on protection; choose a product from a vendor you can trust. Emsisoft prides itself on keeping users safe without impacting the performance of their devices. Find out more by visiting our Emsisoft Mobile Security page.
About AV-Comparatives
Protect your device with Emsisoft Anti-Malware.
Did your antivirus let you down? We won't. Download your free trial of Emsisoft Anti-Malware and see for yourself.
Start free trial
AV‐Comparatives is an ISO 9001:2015 and EICAR certified independent organization, based in Austria, offering systematic testing that checks whether security software, such as PC/Mac‐based anti‐virus products and mobile security solutions, lives up to its promises. Using one of the largest sample collections worldwide, it creates a real‐world environment for truly accurate testing. AV‐Comparatives offers freely accessible results to individuals, news organizations and scientific institutions. Certification by AV‐Comparatives provides an official seal of approval for software performance which is globally recognized.