New in 2021.8: Improved threat remediation panel
August 2, 2021

1 min read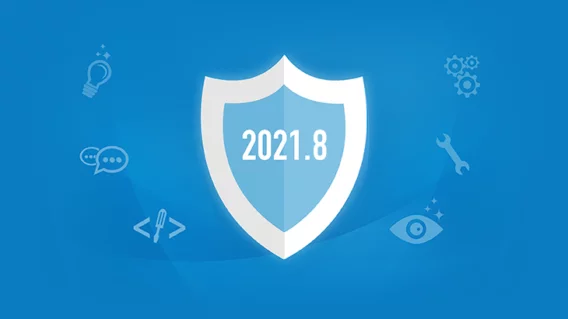 This month we can announce a number of detail improvements that are particularly relevant for environments with larger numbers of devices.
When analyzing a threat in the new Incidents panel, you will now see if a file has infected multiple devices in your workspace:
Additionally, the panel now provides more information about how a threat was handled. Allow/block actions performed either by a user or automatically by the protection software.
All 2021.8 improvements in a nutshell
Improved support for notifications on Windows Terminal Servers.
Several minor tweaks and fixes.
New: Locate and search specific threats on multiple devices in a workspace.
New: Detailed remediation status information available on threat details page.
Several minor tweaks and fixes.
How to obtain the new version
As always, so long as you have auto-updates enabled in the software, you will receive the latest version automatically during your regularly scheduled updates, which are hourly by default.
Note to Enterprise users: If you have chosen to receive "Delayed" updates in the Update settings for your clients, they will receive the new software version no earlier than 30 days after the regular "Stable" availability. This gives you time to perform internal compatibility tests before a new version gets rolled out to your clients automatically.
Have a great and well-protected day!
Download now: Emsisoft Anti-Malware free trial.
Antivirus software from the world's leading ransomware experts. Get your free trial today.
Try It Now