Introducing Emsisoft's podcast: The Cyber Insider
March 14, 2023

1 min read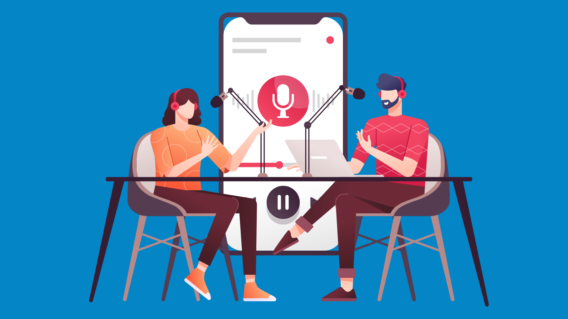 For more than 20 years, Emsisoft has been on the frontlines of cybercrime, working alongside security experts, ethical hackers, infosec groups and government organizations to help protect individuals and organizations of all sizes from cyberthreats.
We've met lots of interesting people during that time, and will be inviting them to join us to share their stories with you.
The Cyber Insider is a brand-new podcast brought to you by Emsisoft. Hosted by Emsisoft's very own Brett Callow and Luke Connolly, each episode features exclusive interviews with industry insiders, along with commentary and expert analysis of the latest trends and threats shaping the cyber landscape.
Protect your device with Emsisoft Anti-Malware.
Did your antivirus let you down? We won't. Download your free trial of Emsisoft Anti-Malware and see for yourself.
Start free trial
New episodes of the Cyber Insider are released monthly on all your favorite podcast hosting platforms, including: