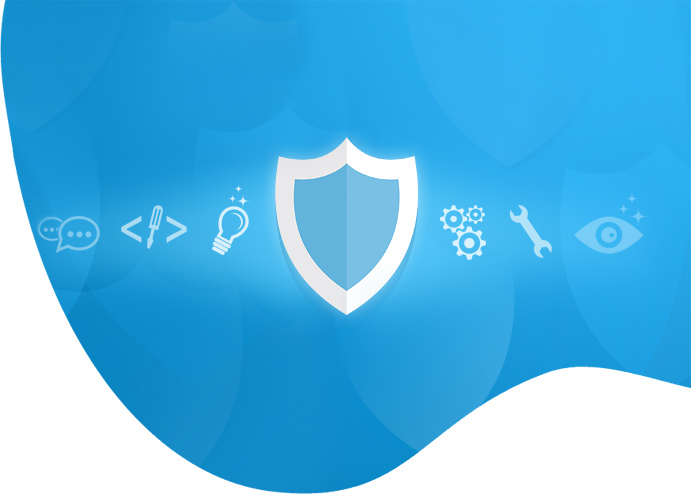 Phish or Original –
Can you spot the difference?
On February 1, 2022, random individuals were targeted in a phishing campaign which referenced Emsisoft. Scammers sent a large number of spam emails to people, claiming that they had purchased a subscription to Emsisoft's services. The emails look similar to our purchase confirmation emails, but there are some differences.
Here are examples of a legitimate email and one of the phish. Can you tell which is which?
Note: Emsisoft purchase confirmations come in different styles, depending on the used billing provider, language and other parameters. The example above illustrates what to look for. The design itself is not a guideline to determine authenticity.
Stay protected with Emsisoft!