Emsisoft Internet Security
With firewall - to reduce visible surface for attacks
Version 2017.6.0.7681 — Released: 07/03/2017
For Windows 7/8.1/10, 32 & 64 bit

The 'traveller edition' of Emsisoft Anti-Malware
Reduce visible surface for attacks
Global Firewall Rules
Emsisoft Internet Security distinguishes between public and private networks. While strangers on the Internet should not be allowed to access your networking features, someone trusted in your private home- or office-network should be allowed to.

Configuration is easy and straightforward.

That dozen of rules displayed to the left represent the default settings, which are best for almost all users. The software works out of the box and doesn't require you to be a networking specialist.
Emsisoft Internet Security Firewall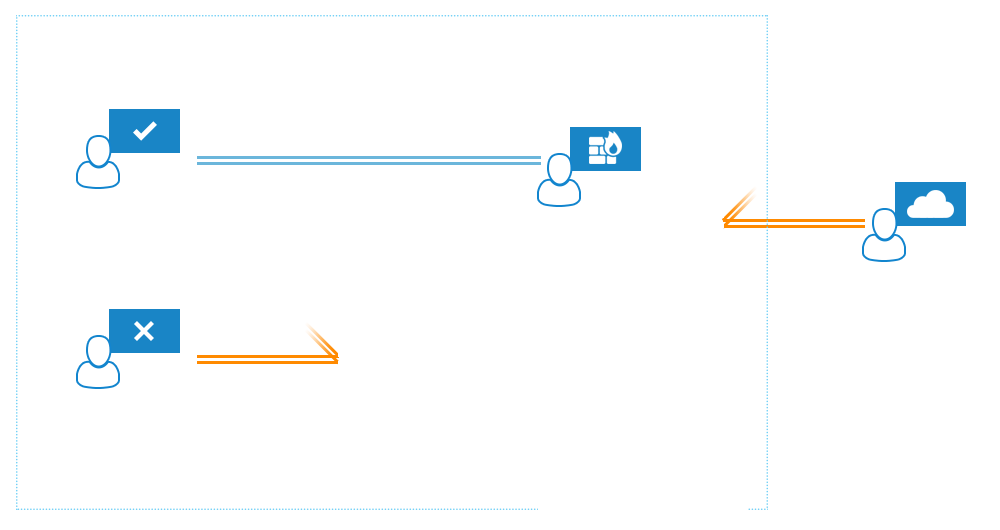 Firewall control on application level
Application Rules
Emsisoft Internet Security enables you maximum control over all your program's activities, such as in- and outgoing network communications and potentially spying behavior.

Known trustworthy programs are automatically allowed by default to avoid unnecessary and annoying alert windows.

Though, you can easily change each program's application rule at any time, e.g. to stop outgoing connections to online services that you don't trust.
Leading in comparatives and continuously winning awards
Number of compromised systems across all real-world protection tests (6363 test cases) conducted by AV-Comparatives (2014).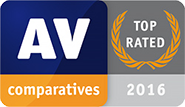 3 x Top Rated product of the year - AV-Comparatives, AT
17 x VB100 Award - VirusBulletin, UK
AV-Test Certified, DE
3 x First place out of 46 - COMSS, RU
8 x Best in test - MRG-Effitas, UK
13 x "Advanced+" (best) - AV-Comparatives, AT
Antivirus of the year - multiple publications
- as of May 2016
See all awards
Emsisoft's unique benefits
Malware Removal Guarantee
Our malware removal experts will guide you to clean your system if required.
Money-Back Guarantee
Receive a full refund for up to 30 days after purchase if you're unhappy.
Technology Guarantee
Always receive all new software versions at no extra cost via auto-update.
Loyalty Bonus
25% off on license renewals + 5% more for every year you stay with us.
No-Bloat Guarantee
Committed to maximum efficiency and protection, without slowdowns.
Customer Focus
Challenge our first-class support team with any questions around the product.
Free 30-day Trial Period
Convince yourself about the quality before purchasing anything.
Ethical Business
We don't betray our customers or sell their data for quick cash.
Our customer reviews speak for themselves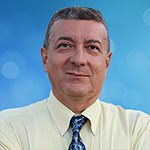 Emsisoft is top-notch when it comes to customer service and needs to be commended for its 'Service is Job #1' philosophy.
Sandee Rodriguez
USA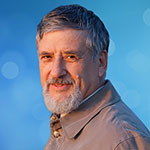 Emsisoft stands heads and shoulders above many other companies, of any kind, when it comes to the quality of their product and their Customer service department.
Josef Vykydal
Canada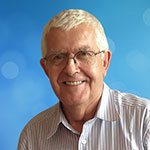 Both product and sales support exceed expectations in the accuracy and speed of their response as well as the friendly and 'can do' attitude they always display when dealing with me.
James De Burghe
United Kingdom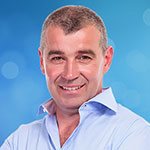 One word: Wow! Not only did I receive a response to my issue quickly, you nailed every single detail in your accurate diagnosis.
Nicholas Amaryll
France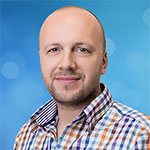 It's not the name recognition that counts but the quality of the product and the service behind it - and no one does antivirus better than Emsisoft.
Ed Vega
France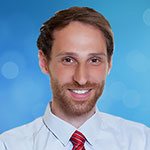 I am amazed how you all at Emsisoft react to correspondence so quickly. No fobbing off, no excuses, you do as you say.
Bernd Kalup
Germany
See how easy to use it is
You might ask...
Can it replace my antivirus?

Absolutely. Emsisoft Anti-Malware is a complete antivirus solution that provides protection against all manner of threats that are lurking on the internet.

Why is it called "Anti-Malware" and not "Antivirus"?

Our lab has determined that classic viruses only make up less than 0.5% of total threats (in 2016). Using "Antivirus" would therefore be wrong by definition. We're perfectionists so we have elected to use the broader term "Malware" as it stands for all kinds of online threats.

Does Emsisoft Internet Security protect from ransomware?

You bet. Emsisoft's 4-layer protection includes a dedicated ransomware component that detects the behaviour of existing and brand-new ransomware threats and stops them before they can encrypt your files.

When should I choose Emsisoft Internet Security over Emsisoft Anti-Malware?

The extra firewall protection layer hides your computer from others when you're frequently connected to public wifi or hotel networks while travelling.

What are the system requirements?

Basically any PC that is able to run Windows 7, 8 or 10. All features are available on x86 and x64 systems. Make sure you always have the latest service packs and security updates installed.

Can it protect Windows Servers too?

Yes. Licenses for "Emsisoft Anti-Malware for Server", an Emsisoft Anti-Malware edition optimized for servers, are available too.

Where can I get answers on any other questions?

Please contact us through one of our support channels:

Forum: http://support.emsisoft.com
Email:

[email protected]