Emsisoft Anti-Malware & Emsisoft Internet Security 11.0.0.5958 released
November 24, 2015

1 min read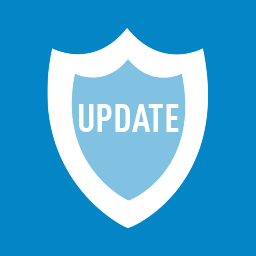 Emsisoft Anti-Malware & Emsisoft Internet Security 11.0.0.5958 released. This is a maintenance release for improved compatibility, usability, speed, detection and stability.

This update will require an application restart for Emsisoft Anti-Malware and a computer restart for Emsisoft Internet Security.
Download now: Emsisoft Anti-Malware free trial.
Antivirus software from the world's leading ransomware experts. Get your free trial today.
Try It Now
Improved: Sandboxie and Microsoft's Enhanced Mitigation Experience Toolkit (EMET) compatibility.
Fixed: Occasional crash on Windows 7 computers with limited memory.
Fixed: Occasional issue causing Windows Explorer to restart after a program update.
Fixed: Program crash when adding a new Firewall rule from a template in Emsisoft Internet Security.
Fixed: Taskbar icon doesn't turn green when all guards activated after a pause.