New in 2020.9: Emsisoft Management Console efficiency improvements
September 1, 2020

2 min read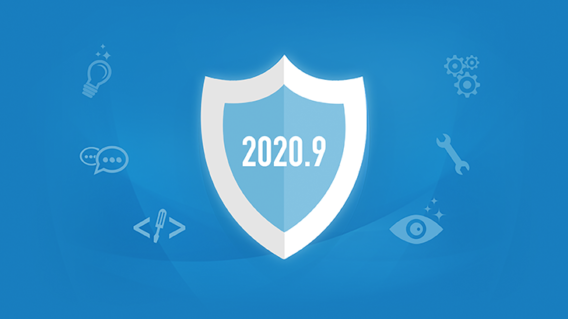 We always welcome user feedback to improve our software and services. Many of the suggestions we receive are centered around improving everyday workflows.
We've worked on making many of these ideas a reality over the past few weeks, and we're excited to unveil them in this software release!
Improved licensing section in workspace settings
We've completely redesigned the license section, which now allows you to see and edit the payment method of your subscription, change the product edition, add or remove seats as required, and more.
New logon session management in user profile
We're taking user account security to the next level and making sure that no unauthorized users get access to your workspace. Check out your user profile at MyEmsisoft to see all the devices you're currently logged in to. If you don't recognize a device, revoke access with a single click.
Workspace dashboard improvements
The hamburger menu on single devices now includes a new shortcut that allows you to easily change the protection policy of the device. We've also added a new optional column that shows the RDP service status of devices and further improved the filtering functionality.
Improved notifications
The new notifications sidebar now also shows critical protection issues and malware findings on any of your devices.
All 2020.9 improvements in a nutshell
Improved compatibility with Windows Terminal Server.
Improved stability and security.
Several minor tweaks and fixes.
Improved licensing section in workspace settings.
New logon session management in user profile.
Workspace dashboard improvements.
Improved notifications.
Several minor tweaks and fixes.
How to obtain the new version
As always, so long as you have auto-updates enabled in the software, you will receive the latest version automatically during your regularly scheduled updates, which are hourly by default.
Note to Enterprise users: If you have chosen to receive "Delayed" updates in the Update settings for your clients, they will receive the new software version no earlier than 30 days after the regular "Stable" availability. This gives you time to perform internal compatibility tests before a new version gets rolled out to your clients automatically.
Have a great and well-protected day!