New in 2023.3: Improved SIEM integration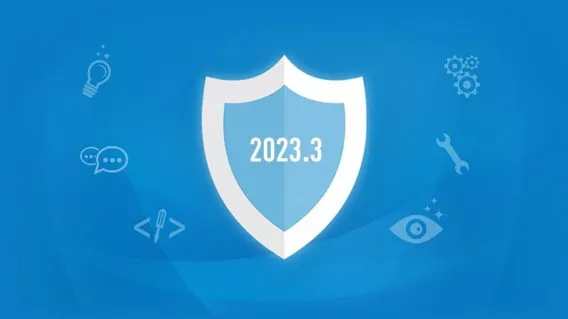 You asked, we listened. We've received multiple requests for additional functionality for SIEM/SOC integrations in order to enable broader support for third-party platforms such as SumoLogic.
As a result, we've added the following options:
Added support for client and server certificates to authenticate feed sources.
Added support for custom authentication tokens for those platforms that require tokens.
Improved support for data formats, with support for CEF and RFC5424.
Selection of the preferred transportation channel, TLS optional.

Improved Browser Security extensions, adding support for Chrome's Manifest V3.
Increased the maximum file size for scanning to 1GB for both real-time and custom scans.
Several minor tweaks and fixes.
Improved SIEM integration options for source authentication, data formats and transport channel.
Improved remediation handling via Incidents panel.
Several minor tweaks and fixes.
How to obtain the new version
So long as you have auto-updates enabled, you will receive the latest version automatically during your regularly scheduled updates.
Note to Enterprise users: If you have chosen to receive "Delayed" updates, client systems will receive the new version no earlier than 30 days after the regular "Stable" availability.
Emsisoft Endpoint Protection: Award-Winning Security Made Simple
Experience effortless next-gen technology.
Start Free Trial
Have a great and well-protected day!