Microsoft plans to kill off Internet Explorer and introduce 'Spartan' with Windows 10
January 4, 2015

2 min read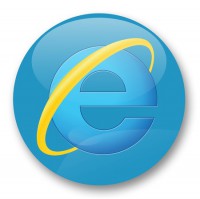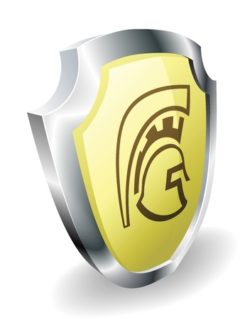 As Microsoft gears up to introduce Windows 10, the tech giant is pondering whether to separate away from its flagship web browser that everyone has come to love (and hate) – Internet Explorer. The browser that will replace IE is reportedly called 'Spartan' and is designed to be much more flexible.
Spartan – faster, flexible and lighter
For starters, Spartan will be able to cross other operating system platforms such as Android and even iOS. Knowing Microsoft, this is a very calculating move to capture even more of the market share that it still has a lead on by 58%, according to PCworld.com. Spartan is reported to be hosted on both desktop and mobile platforms; it will utilize Microsoft's Chakra JavaScript engine. This means that the JavaScript will compile its Just-in-time, or JIT,  scripts on a separate CPU core. Here's the breakdown on how it works: traditionally, scripts are compiled before they are executed. With JIT, the scripts are compiled during the execution of the program, hence –just in time. So what does this have to do with the CPU? If your CPU has eight cores for example, then traditionally all 8 cores will be used to compile and execute the script. With the Chakra JavaScript, only one of those cores are used and it lessens the burden on the other cores of the CPU.
Leadership bringing diversity to Microsoft
Microsoft's new CEO Satya Nadella visions that the direction for Microsoft and its products must operate not just on the Windows operating system, but across other platforms as well. With Spartan, it may do just that. It must be light, it must be flexible – and it must not carry the stigma that Internet Explorer has.
Security
And with any new software product – there is a good chance of vulnerabilities to be exploited when Spartan released with Windows 10. With a new operating system combined with a new web browser, what malware or other issues can arise for Microsoft? If anything, Microsoft must pull out all the stops for testing and prepare for any post-release threat response. When Windows 8 was released a few years ago, the fanfare reaction was very dull – Microsoft must not repeat the same mistakes and it must not be caught off guard when the hacks start rolling in.
For users who plan to migrate to Windows 10, ensure you have the latest Emsisoft products installed.
Protect your device with Emsisoft Anti-Malware.
Did your antivirus let you down? We won't. Download your free trial of Emsisoft Anti-Malware and see for yourself.
Start free trial