New in 2017.3: Improved protection, scan of removable drives, and more
March 30, 2017

2 min read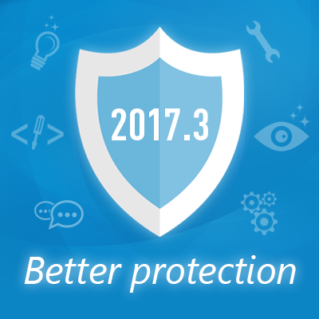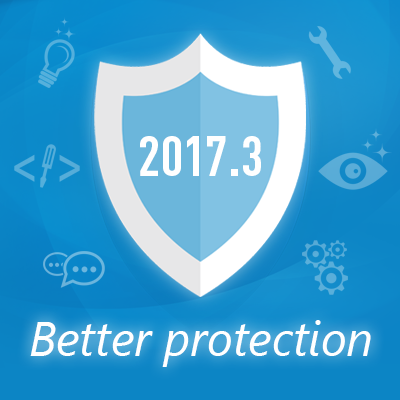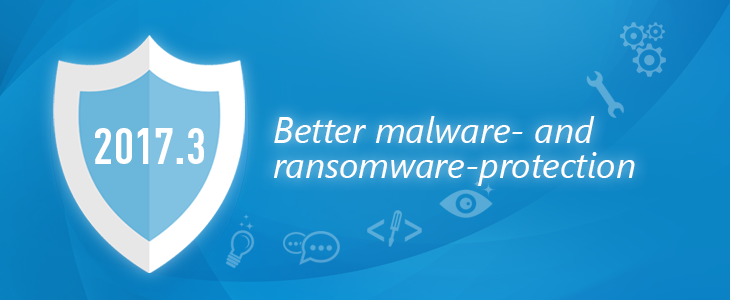 For our March (2017.3) round of product updates, we have exciting improvements for both home and business users. While the improvements to our behavior blocker and Web Protection will benefit all Emsisoft customers, we've now added an often requested feature: the option to scan USB memory sticks when plugged in.
Business customers will appreciate the additional options to configure computer policies, including customer case and license notifications. For further highlights on the changes, please see the list below:
Improved behavior blocker to protect against malware and ransomware that tries to disable antivirus software.
Improved Web Protection to block brand new malware- and phishing-hosts even quicker.
When plugging in new removable drives, such as USB memory sticks, you can now quickly scan them with just one click if you fancy. Note: Manual scanning of newly connected devices is generally not required as they are automatically covered by the real-time protection anyway.
New computer policies to configure UI Customization (formerly "Customer Care") features, such as license expiration notifications, security news box, and more.
Clients overview list now shows current progress of running jobs on each managed computer.
New filter of clients list based on used license key.
Emsisoft Anti-Malware can be remote installed in trial mode now.
Improved deployment process: Proxy and other basic settings are used earlier during setup.
New grouping feature in licenses panel.
New support for secure authentication in webhook notifications.
Improved database maintenance and backup routines.
How to obtain the new version
As always, so long as you have auto-updates enabled in the software, you will receive the latest version automatically within an hour of availability. New users please download the full installer from the product pages.
Note to Enterprise users: If you have chosen to receive "Delayed" updates in the Update settings for your clients, they will receive the new software version no earlier than 30 days after the regular "Stable" availability. That gives you time to perform internal compatibility tests before a new version gets rolled out to your clients automatically.
Protect your device with Emsisoft Anti-Malware.
Did your antivirus let you down? We won't. Download your free trial of Emsisoft Anti-Malware and see for yourself.
Start free trial
Have a great (malware-free) day!