New in 2022.12: Maintenance release
December 1, 2022

1 min read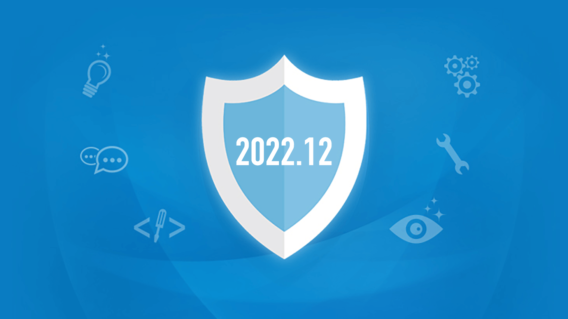 This month's update includes multiple minor performance and stability improvements to ensure your Emsisoft products continue to deliver the experience you expect.
All 2022.12 improvements in a nutshell.
Several minor tweaks and fixes.
Several minor tweaks and fixes.
How to obtain the new version
So long as you have auto-updates enabled, you will receive the latest version automatically during your regularly scheduled updates.
Note to Enterprise users: If you have chosen to receive "Delayed" updates, client systems will receive the new version no earlier than 30 days after the regular "Stable" availability.
Emsisoft Enterprise Security + EDR
Robust and Proven Endpoint Security Solution For Organizations of All Sizes.
Start free trial
Have a great and well-protected day!