Don't Download That Facebook Color Change App. It's Malware.
August 8, 2014

1 min read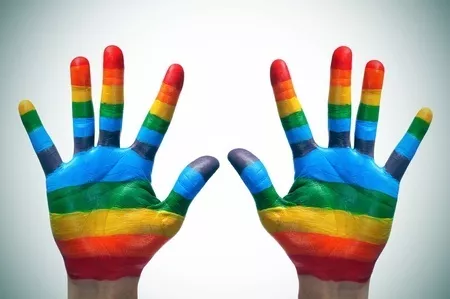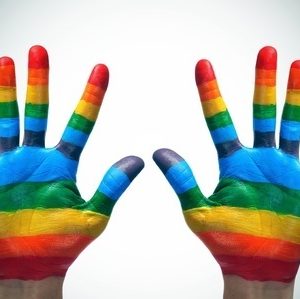 Facebookers beware. Research has confirmed that malware comes in every color, and that an old trick has struck again. It's called the Facebook color changer, and it is downright malicious.

Like many an app, the color changer entices with a simple ad that appears on the side panel of your Facebook. Rather than leading you to a legitimate downloader, though, clicking on the ad brings you to a malicious website. According to reports, this website can steal Facebook access tokens (allowing attackers to connect to your friends) and infect both PC and Android devices with malware, if users decide to download the app.

As yet, a reported 10,000 Facebook users have been affected by this latest incarnation of the Facebook color changer, which has intermittently reappeared over the last 2 years.

Anyone who has downloaded the app is urged to uninstall immediately under Facebook's app settings and change their Facebook password to something strong and unique as soon as possible. Anyone who sees advertisements for the app on their Facebook should not click. Finally, those who require malware removal assistance are encouraged to contact our experts at Emsisoft Support. Don't worry, we won't tell any of your friends ;)

Have a great (and-colorful) day!
Protect your device with Emsisoft Anti-Malware.
Did your antivirus let you down? We won't. Download your free trial of Emsisoft Anti-Malware and see for yourself.
Start free trial
For full coverage, see the initial report from Mashable.