New Facebook Privacy Feature: More Control, But More Ads Too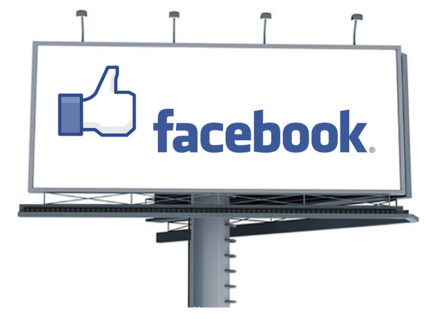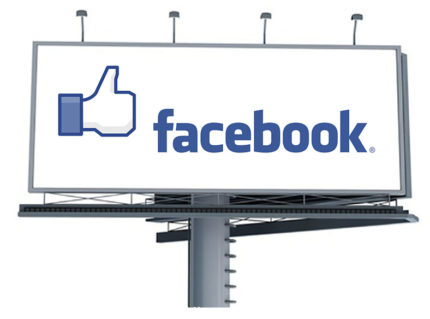 Facebook made a big announcement yesterday, related to user privacy. This announcement contains two important changes to the way Facebook will target users with ads:
Facebook will soon be using your browsing history, gathered from external websites you visit while logged onto Facebook, to create more targeted Facebook ads. So, for example, if you're on Facebook and you're also browsing the web for information on a new smartphone, Facebook will show you ads for smartphones.
Facebook will also be introducing more explicit ad preference controls. All Facebook ads will soon contain a "Why am I seeing this?" option in an ad's drop down menu. Clicking on this option will inform users of how Facebook tracks user web browsing to create targeted ads. The option will also show users how to change their preferences so they can remove ads that they don't want to see.
These changes are slated to become effective in the United States within the next couple weeks and across the world in the next few months.
For advertisers (and Facebook), change #1 is Internet gold.  For users, change #2 seems a small concession. Nevertheless, targeted ads are perhaps superior to irrelevant ones  – and there is still one infallible method to avoid being tracked: Log off Facebook before browsing other parts of the web!
Facebook's announcement can be viewed in full here.
Those interested in how this development will affect the advertising industry can also check out this in depth article from Ad Age.
Protect your device with Emsisoft Anti-Malware.
Did your antivirus let you down? We won't. Download your free trial of Emsisoft Anti-Malware and see for yourself.
Start free trial
Have a Great (Privacy-Protected) Day!